KEYNOTE SPEAKER: TASHA STANTON
Dr Tasha Stanton is a Senior Research Fellow at The University of South Australia, Adelaide and Neuroscience Research Australia, Sydney.
GINA FERNANDEZ
Gina founded Enable OT to allow her to provide treatment to adults and children in the community, in a unique and innovative manner. She is a PWR! (Parkinson's Wellness Recovery)
ALLISON EZZAT
Allison Ezzat has worked clinically as a physiotherapist since 2005 and more recently is pursuing doctoral studies in the School of Population and Public Health at UBC.
ADRIENNE SIM
Adrienne Sim completed her Masters of Physiotherapy at Curtin University in Perth, Western Australia in 2010 after being actively involved in health and fitness throughout the lower mainland.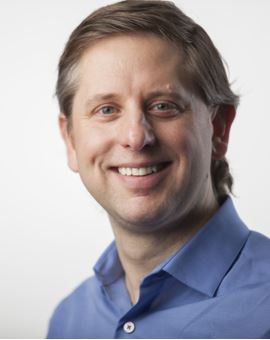 DR. KEVIN LOOPEKER

Dr. Kevin Loopeker is the Director of Optometric & Sport Vision Services at FYidoctors – FORTIUS Performance Vision in Burnaby, BC.





STEVE KOTZO

Steve Kotzo works as a physiotherapist at Vancouver General Hospital (VGH). In 2016 he was one of two physiotherapists hired on to a new one-year pilot project at the Brenda and David McLean Integrated Spine Clinic to start as an advanced practice therapist in spine surgical triage.

KATHY DAVIDSON

Kathy Davidson is a physiotherapist and an independent consultant. She is currently one of the Practice Advisors at CPTBC, and also acts as the Executive Director of Physiotherapy Education Accreditation Canada (PEAC)

SHANNON MCGUIRE
Shannon McGuire has been practicing as a physiotherapist since graduating from McMaster University in 1996. She currently works at St. Joseph's Health Care London.
NAOMI CASIRO
Naomi Casiro, a Registered Physiotherapist, founded NeuroFit BC to allow her to better serve the Parkinson's population and as a platform on which to educate other health care professionals.
JEAN-FRANCOIS ESCULIER
Jean-Francois Esculier is a clinician-researcher with a special interest for recreational athletes. He is a postdoctoral fellow in the Department of Physical Therapy at UBC.
TAMARAH NERRETER
Tamarah Nerreter graduated with her Master of Physiotherapy in 2007 from Curtin University in Perth, Australia. She has been working in private practice in Vancouver, BC at Diane Lee and Associates.
NEIL PEARSON

Neil Pearson is a physiotherapist, and Clinical Assistant Professor at University of British Columbia







CAROL KENNEDY

Carol Kennedy graduated as a physiotherapist from Queen's University 40 years ago. She is the Lead Instructor and Program Coordinator for the new GCOMPT post-professional advanced MSK program at UBC and is also an Instructor/Examiner for the Orthopaedic Division.

SUSAN PAUL
Susan Paul is a physical therapist and the College's Manager, Professional Practice. Susan began at the College in 2002 and since then has been involved in many aspects of regulation including quality assurance, inquiry and providing practice advice.
ZACH LONG
Zach Long is the Director of Physical Therapy at Carolina Sports Clinic in North Carolina and runs an industry leading fitness website "The Barbell Physio".
NANCY CHO
Nancy Cho is a UBC Clinical Associate Professor. Clinically she has been doing knowledge translation for the use of electrophysical agents for skin and wound management at VCH.
TRISH GIPSON
Trish Gipson graduated from the physiotherapy program at McMaster University in 2005. She began her career treating musculoskeletal injuries and orthopedic manual therapy.
STEVE YOUNG
Steve Young graduated summa cum laude in 1999 from McMaster University before returning to Victoria, British Columbia to work in private practice. Steve also works a clinical instructor at UBC.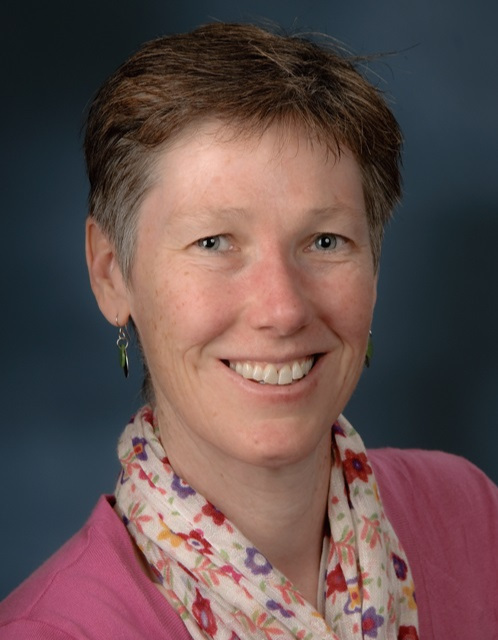 ALISON HOENS

Alison Hoens holds two primary positions (1) Physical Therapy Knowledge Broker and Clinical Professor within the University of British Columbia Department of Physical Therapy, and (2) Research, Education, and Practice Coordinator for Physiotherapy at Providence Healthcare (PHC)

JOËLLE PAUL
Joëlle Berry is a lawyer who has worked in professional regulation for over 15 years in various capacities, including: external counsel for the Law Society of BC; investigator for the BC College of Teachers; Director of Compliance and in-house legal counsel for the College of Massage Therapists of BC.
TREVOR RUSSEL
Trevor Russell is a Professor and acting head of Physiotherapy at the University of Queensland. He is founder and co-director of the Centre for Research in Telerehabilitation.
CHRIS NAPIER
Chris Napier is a Clinical Assistant Professor in the Department of Physical Therapy at UBC and co-owner of Restore Physiotherapy in downtown Vancouver.
JODIE PULSIFER
Jodie Pulsifer graduated with her MPT from UBC in 2012. She has had the opportunity to work in a variety of clinical settings including private musculoskeletal practice.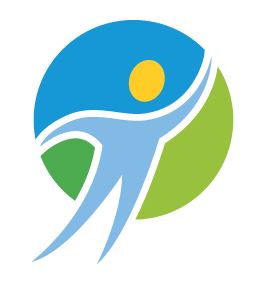 AMY STREETER
Amy Streeter is a Captain in the Canadian Military where she has been working as a Physiotherapy Officer for over 10 years. She worked with the Canadian Nijmegen and done several events with Contingent Solider On.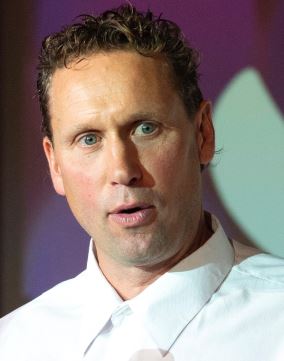 RANDY CELEBRINI

Randy Celebrini has been a practising physiotherapist for 26 years . His clinical focus has been the orthopaedic management and functional conditioning of complex and recalcitrant athletic or sport related injuries.



GORDON BOHLMAN

Gordon Bohlman has been teaching Gunn IMS since 2007 and in 2013 he qualified as a registered MSK sonographer. Gordon currently practises at Marpole Physiotherapy Clinic and Allan McGavin (IMS only)